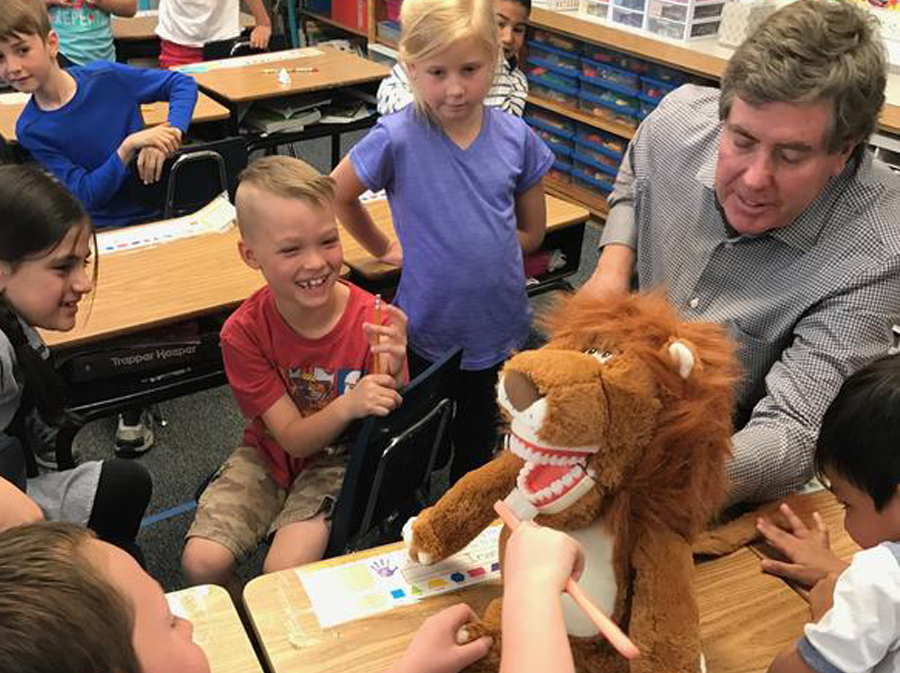 Children(Pediatric)
We are a family practice and we love to see kids. Dr. Aste is a father of 4 and we have seen children in our practice for over 25 years. They don't scare us and we won't scare them. We make it fun, easy and comfortable for children of any age to come to the dentist!
We do recommend they start being seen as soon as they start to have teeth.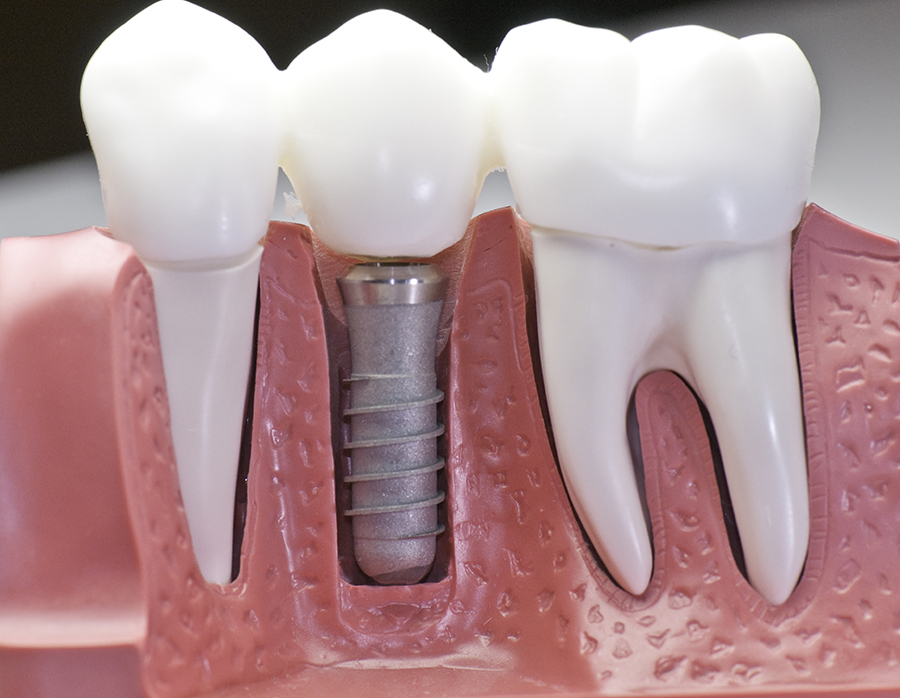 Fillings, Crowns, Bridges
At Aste Dentistry we perform all types of general dental services.
We like white, tooth colored fillings in our office.
I always try and be very conservative in whatever type of treatment you need. Sometimes you need small fillings, sometimes they might be medium or large..often times you might not need any at all.
If a tooth needs a crown or bridge we will make sure we help you understand the treatment you need and why. We want you to feel comfortable with whatever treatment we(you the patient and the doctor)decide will be best for you.
With our years of experience we want you to feel confident that you will get the best advice and treatment possible.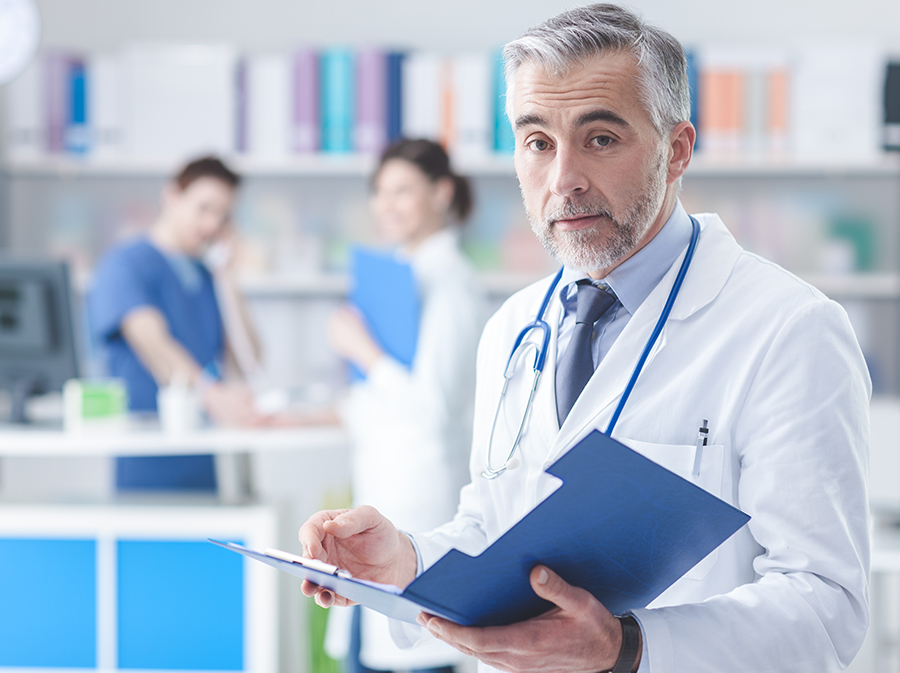 Specialists
If we don't perform certain types of treatments that you need, we are happy to assist you in finding a specialist to help you. We have great confidence in the specialists we refer our patients to. In fact they have often done treatment on me, my family and those of our staff!