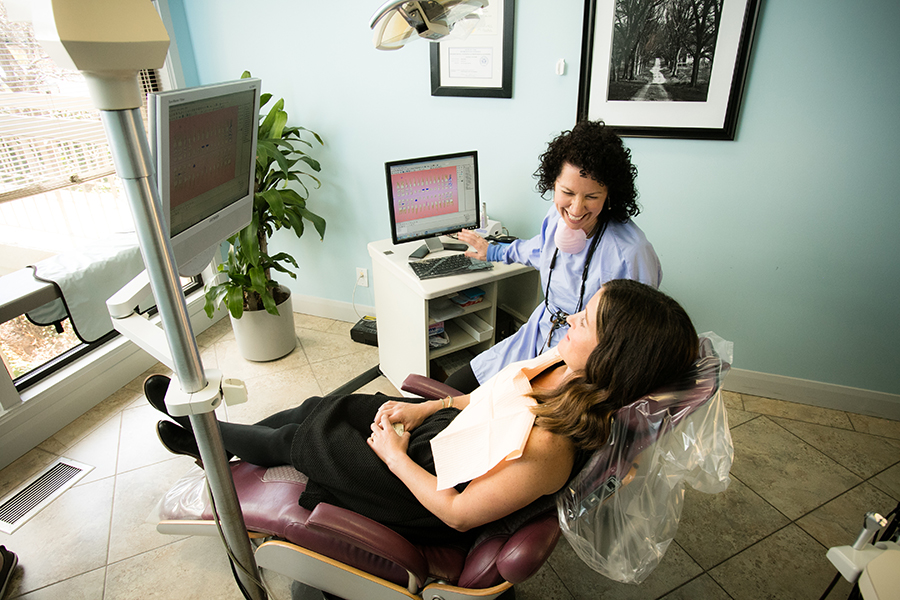 What Is Preventive Dentistry?
Preventive dentistry is the practice of caring for your teeth to keep them healthy. This helps to avoid cavities, gum disease, enamel wear, and more.
There are many forms of preventive dentistry, such as daily brushing and dental cleanings. To maintain optimal oral health, the American Dental Association (ADA) recommends visits to the dentist at regular intervals determined by a dentist. These practices are designed to ensure that teeth are clean, strong, and white. Children should be taught proper oral hygiene at an early age.
Brush Your Teeth Daily
The most important part of preventive dentistry is to brush your teeth daily with fluoride toothpaste approved by the American Dental Association (ADA). Most people should replace their toothbrushes three to four times per year or as the bristles start to fray.
Don't forget to brush your tongue. This will help remove bacteria from your mouth and also help freshen your breath.
Floss Daily
Daily flossing is also recommended. Flossing helps to clean out the tight spaces between the teeth. If you have braces, you may need to use floss threaders to get between the metal brackets.
To get the most benefit out of flossing, you'll want to make sure you're flossing in the correct way. At your next dental appointment, ask your dentist for a quick flossing demonstration to make sure you're getting the full benefit from using this tool.