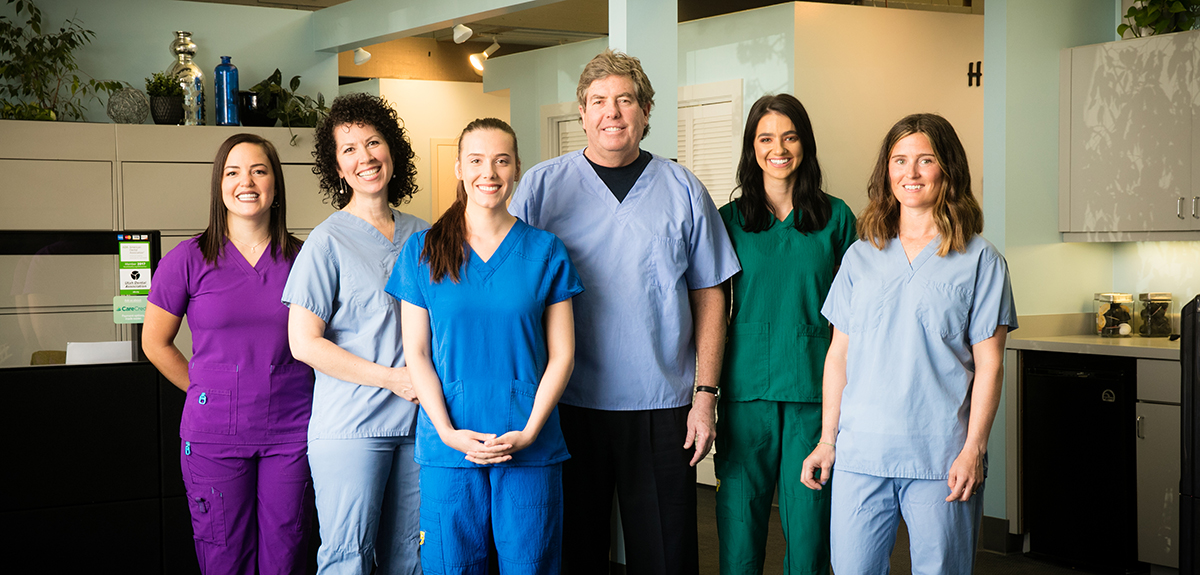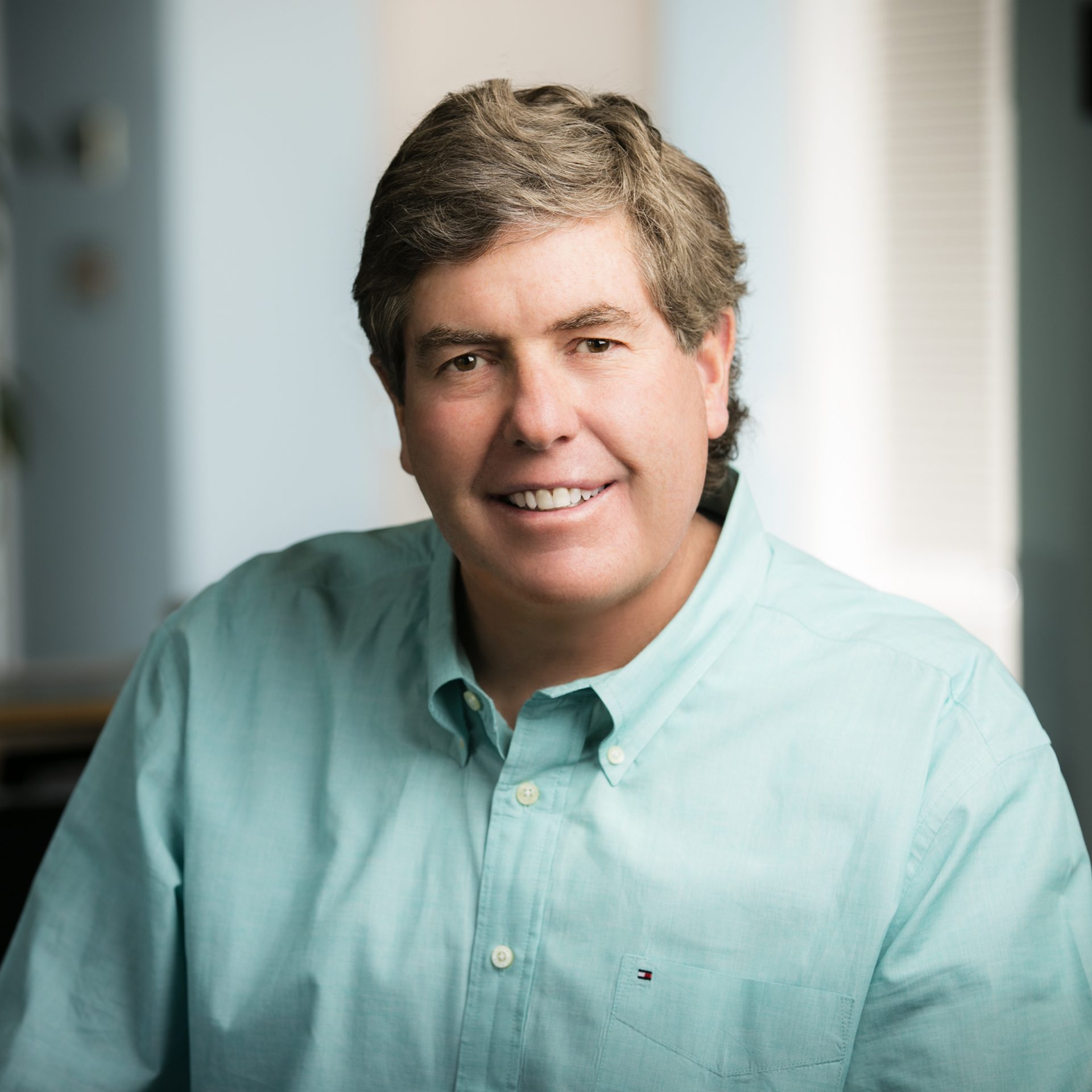 Dr. Steve Aste graduated from the Medical University of South Carolina Dental School in 1990. After graduation he continued his education with a one year residency program at the Veterans Hospital in Salt Lake City, gaining further training in surgery and I.V. sedation. Upon graduation he started his general practice.
Dr. Aste loves doing dentistry. He enjoys taking care of his patients and providing the very best care possible. He loves continuing education and
continues to learn and train, wanting to be up to date and current with all aspects of the profession.
Away from the office Dr. Aste enjoys spending time with his wife and four children. He enjoys all things outdoors; golfing, skiing, fishing.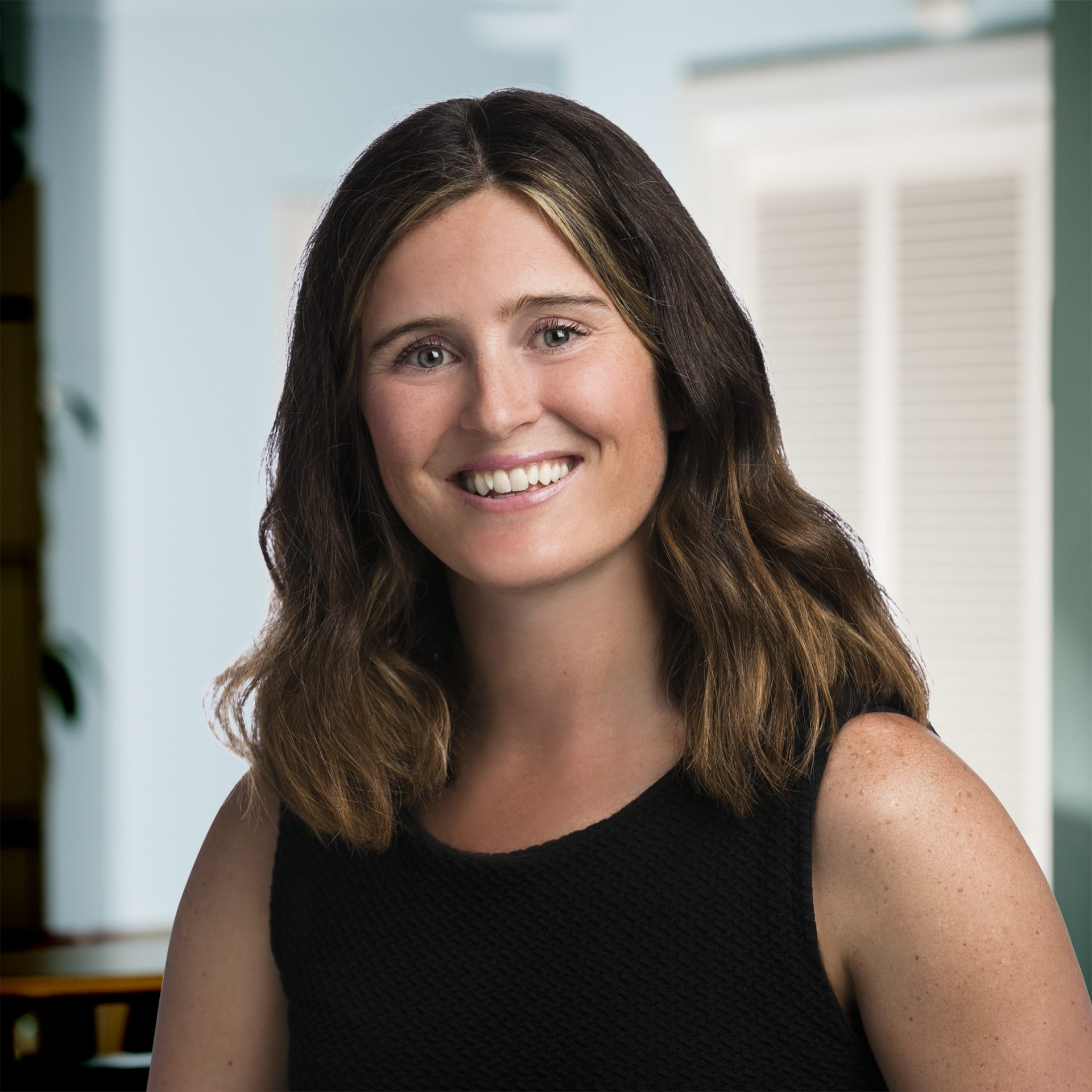 Ashley has been working in the dental field since 2002 and working with Dr. Aste since 2009. She loves getting to know all of our patients!
When she's not in the office Ashley loves to run in the mountains, rock climb and travel with her hubs and mini schnauzer Carolina. She also loves art and is the only reason you'll ever hear country music playing in the office.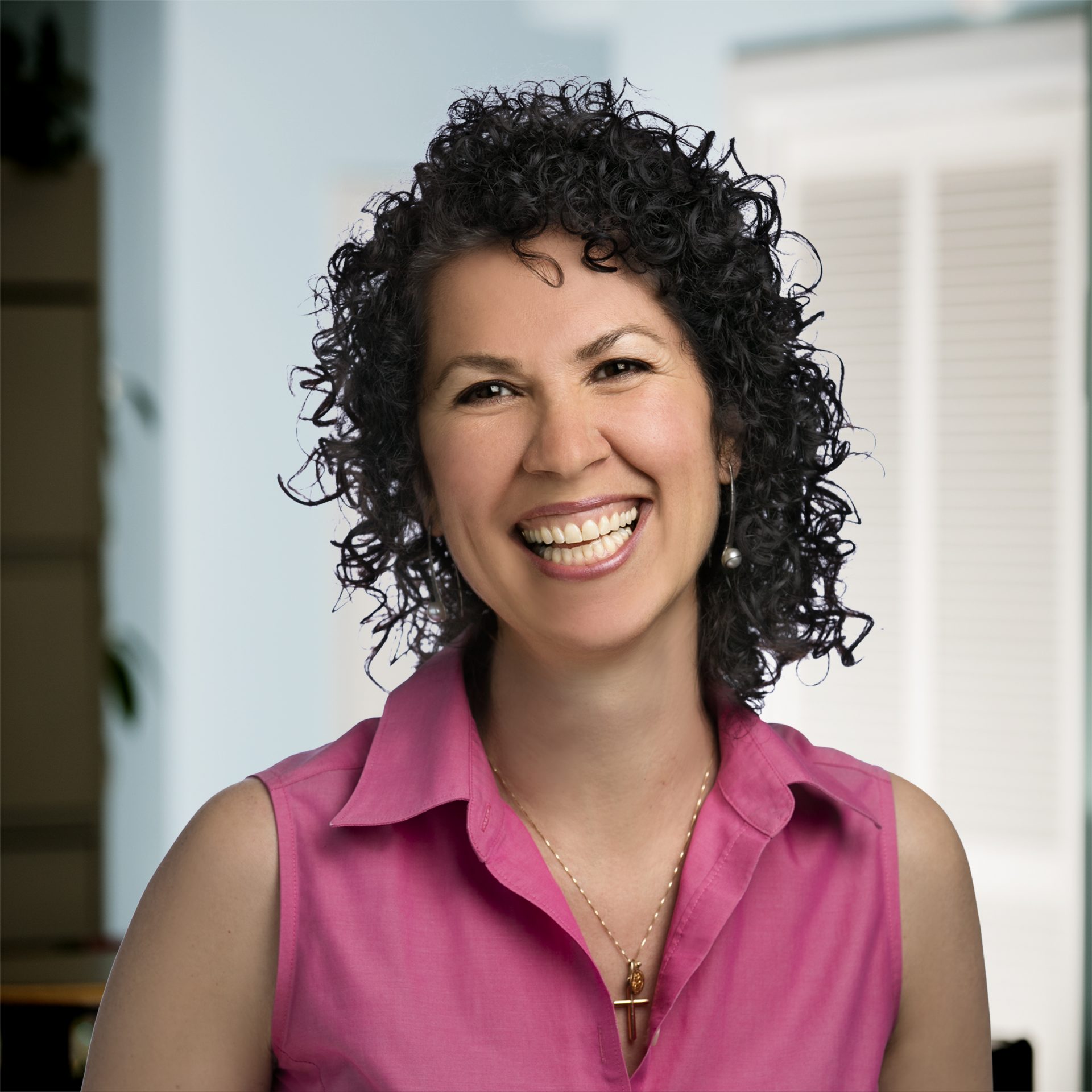 I have been a practicing Dental Hygienist and a member of The American Dental Hygiene Association for about 25 years. I've worked with Dr. Aste since 1993. I graduated from the University of Colorado Health Science Center in 1990. Much of my success I credit to my involvement in ADHA; friends, jobs, CE and leadership opportunities have presented themselves time and time again over the years. I am currently working 5 days a week in both private practice and Public Health. I see the future of Dental Hygiene as bright and ever changing.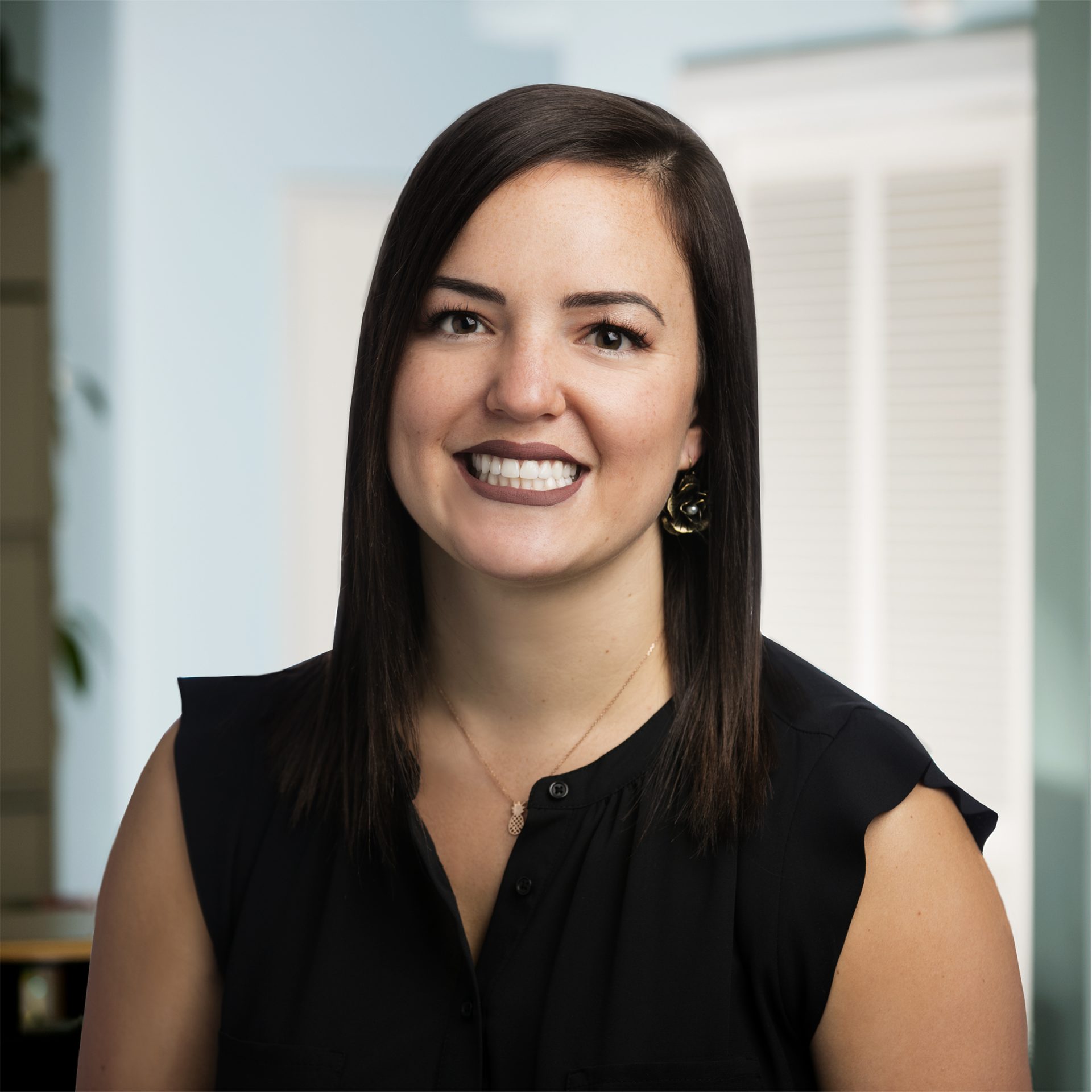 Crystal was born and raised in Murray, Utah. She is married to her best friend and they have a fur child Border Collie named Rylee. Rylee goes on all their outdoor adventures like hiking and travelling. When she's not at work, you can find her in the mountains, working in her garden or doing art.
Crystal is from the graduating class of 2014 dental hygiene program at SLCC. She has 4 years prior dental experience as a surgical assistant. She is passionate about oral health and helping others around her. In 2016 she was able to volunteer on a life changing humanitarian trip to the Phillipines. She plans on making it a regular service in her future years of practice.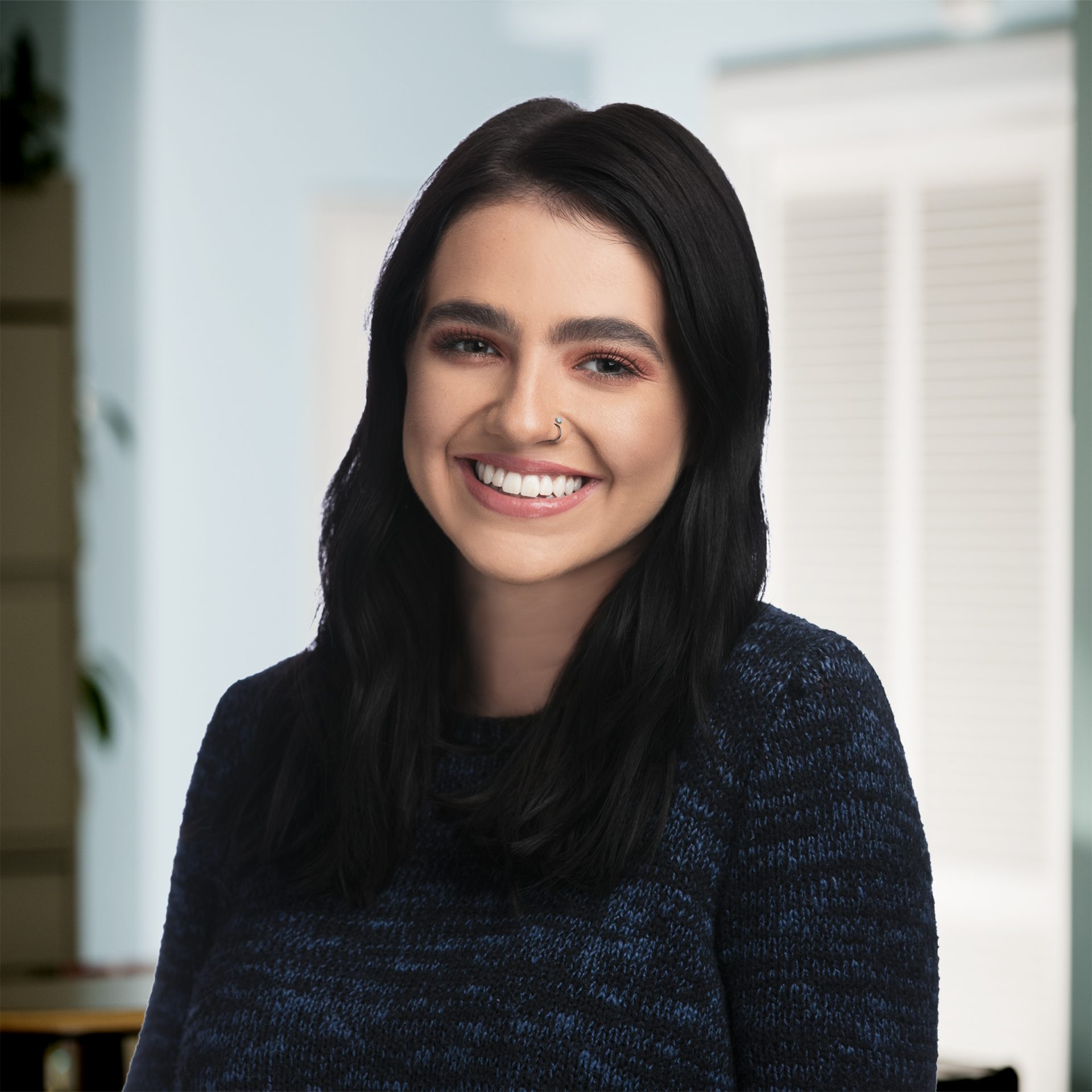 Gabi has been in the dental field since 2015 and with Dr. Aste since 2016. In her spare time Gabi loves to go on vacation, spend time with her family, and watch movies with her favorite dog, Ari.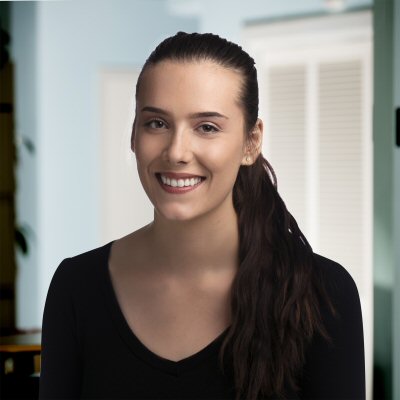 Shiloh was born and raised here in Salt Lake. Shiloh just started dental assisting and loves it so far! She is looking forward to learning and gaining experience.
In her free time Shiloh enjoys oil painting, being outdoors, playing with her kitty Moxie and being around friends and family.